High-quality rice. Natural water. And the people.
Traditional method of brewing sake in Niigata.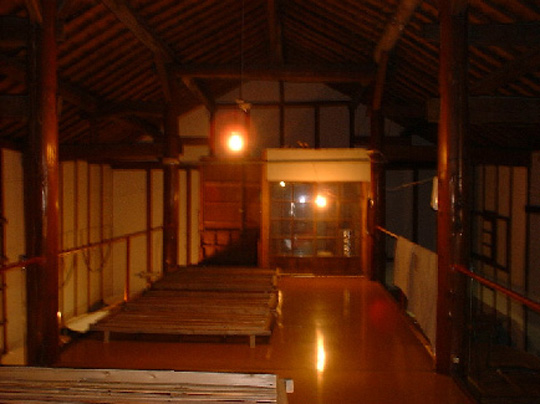 2018-07-07

We participated in the Niigata City Nishi - ku Watermelon Festival event. This year it was a great success due to the Lottery event and others.


2018-05-15

We participated in a Los Angeles tasting party.


2018-05-13

We participated in a San Francisco tasting party.


2018-05-12

We visited DEN Sake Brewery.
It is small but it is a beautiful brewery with a very clean feeling. We tried the first sake, but it was delicious sake that was very tasty. We are looking forward to the future.

2018-03-22

Tanabeya sake store's "Shinnosuke" 100% sake to be released.
We made a Junmaishu with a strong taste using Shinnosuke cultivated by Mr. Tanabe president.
(Limited sake)


2018-03.10

Niigata Sake no Jin 2018 was held.


2018-03.09

Our company joined the Sake no Jin 2018 business meeting.


2018-02-13

Mr. Sako 's brewery, DEN Sake Brewery opened.
It is japanese sake micro brewery in Auckland, California.


2018-02-05

Cowboy Yamahai Tender and Fisherman Sokujo were posted on Dancyu March issue.


2018-01-13

Finnish Mr. Janne came to practice sake brewing.
Since he came to Japan at the timing of heavy snow, he play much active in snow shovelling and sake brewing.