High-quality rice. Natural water. And the people.
Traditional method of brewing sake in Niigata.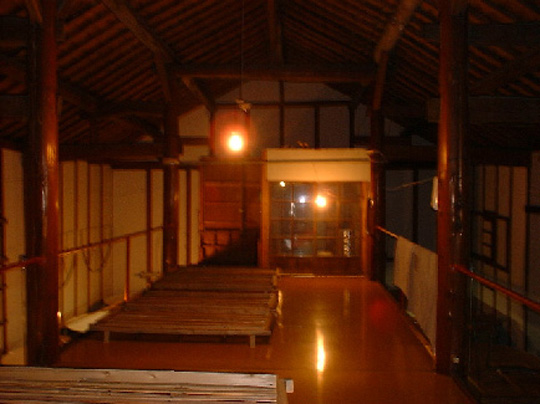 2020-09-23

Mr. Ryuji Takahashi of "Ji-sakeya", a local sake specialty store, visited our brewery.


2020-09-15

We received a lacquered vessel from the Kobayashi Buddhist altar shop in Uchino-machi.


2020-06-13

We visited Yuki Takei's gallery, which opened on May 24th.


2020-05-01

The app "Sakeai" developed by Mr. Daichi Niiyama has been released.


2020-03-29

We collaborated with TABIIT's event.


2020-01-30

Students from the Niigata University Sake Project had a sake brewing experience.